Augmented reality in the service of your business in 1 month.
We will develop a customized solution to accelerate production, train personnel and reduce costs.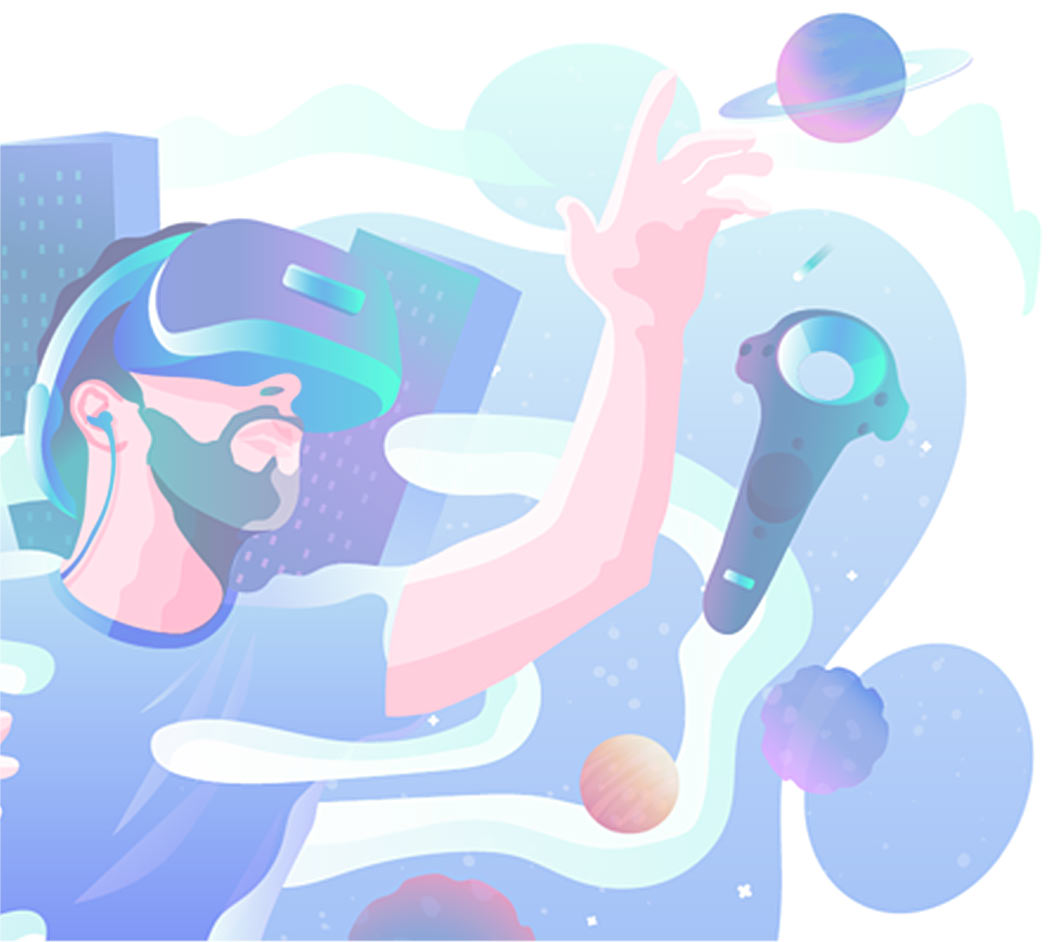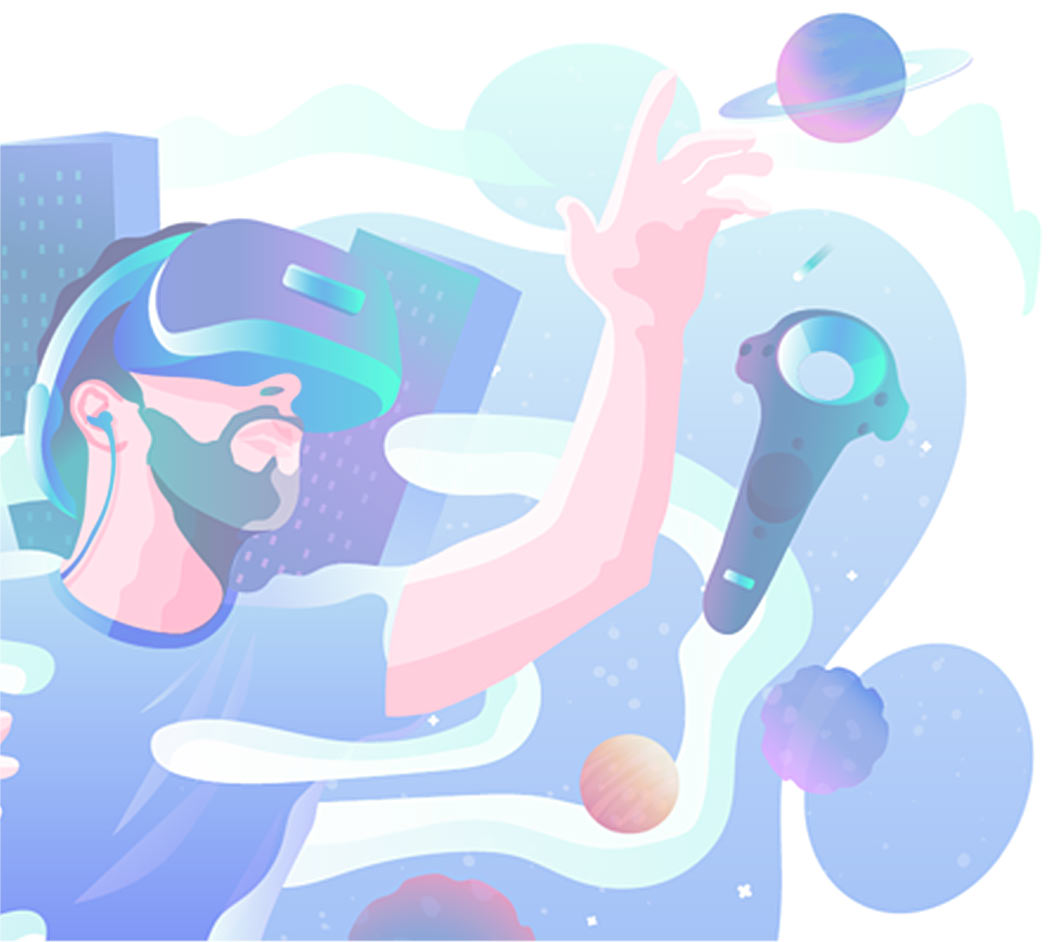 The majority of tasks at the production site must be done quickly and accurately. But if the process is complex and includes many nuances, employees may make mistakes and, as a result, work slower. We are ready to help your personnel work without mistakes by using software with AR elements.
Augmented reality – empowerment and insurance against mistakes.
AR technology injects virtual information into the visual field to help people act more effectively and avoid mistakes. To connect to augmented reality, glasses are usually used. An engineer wearing AR glasses will see, for example, a tooltip above a sensor or an instruction above parts that need to be combined. Thanks to this, the employee will have faster access to important information to react adequately or perform only the correct sequence of operations, seeing the instructions right in front of his or her eyes.
We develop software using augmented reality technology: conduct audits, propose ideas, write and test solutions, and train staff. We work without industry restrictions, for all popular glasses and platforms.