Proprietary video conferencing service – a guarantee of stable operation after 2020.
Order the development of a platform for webinars, broadcasts and trainings online with a customized set of options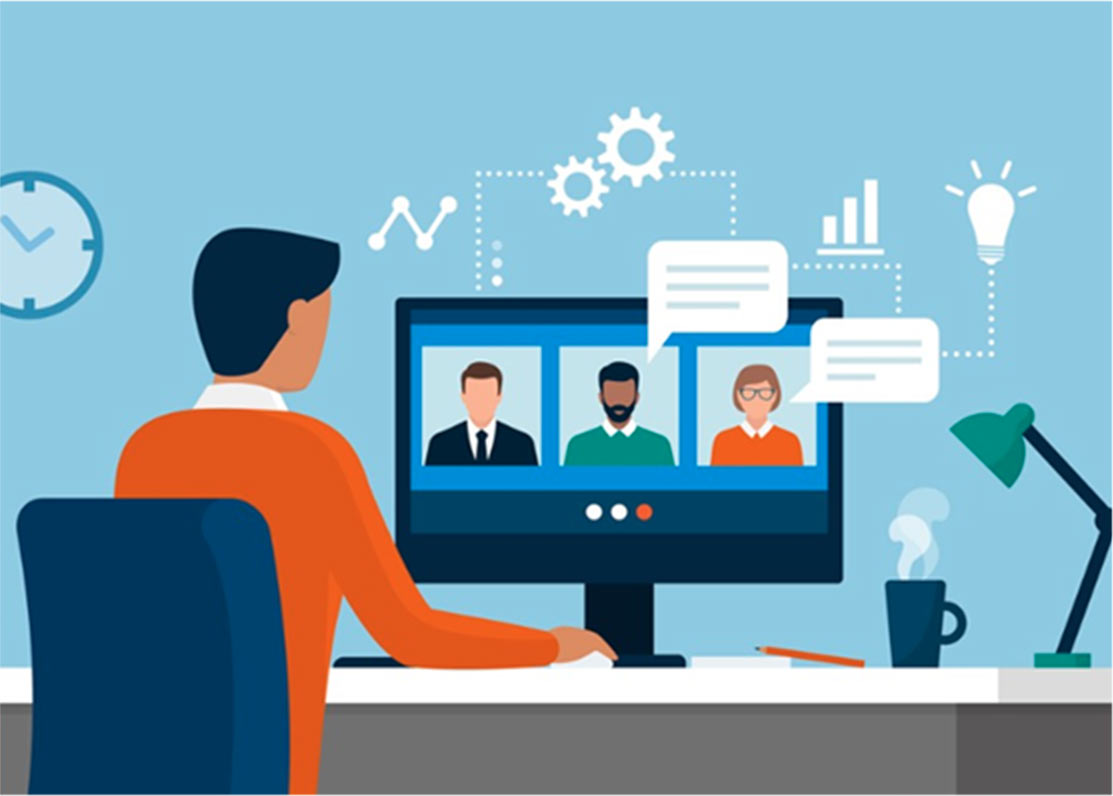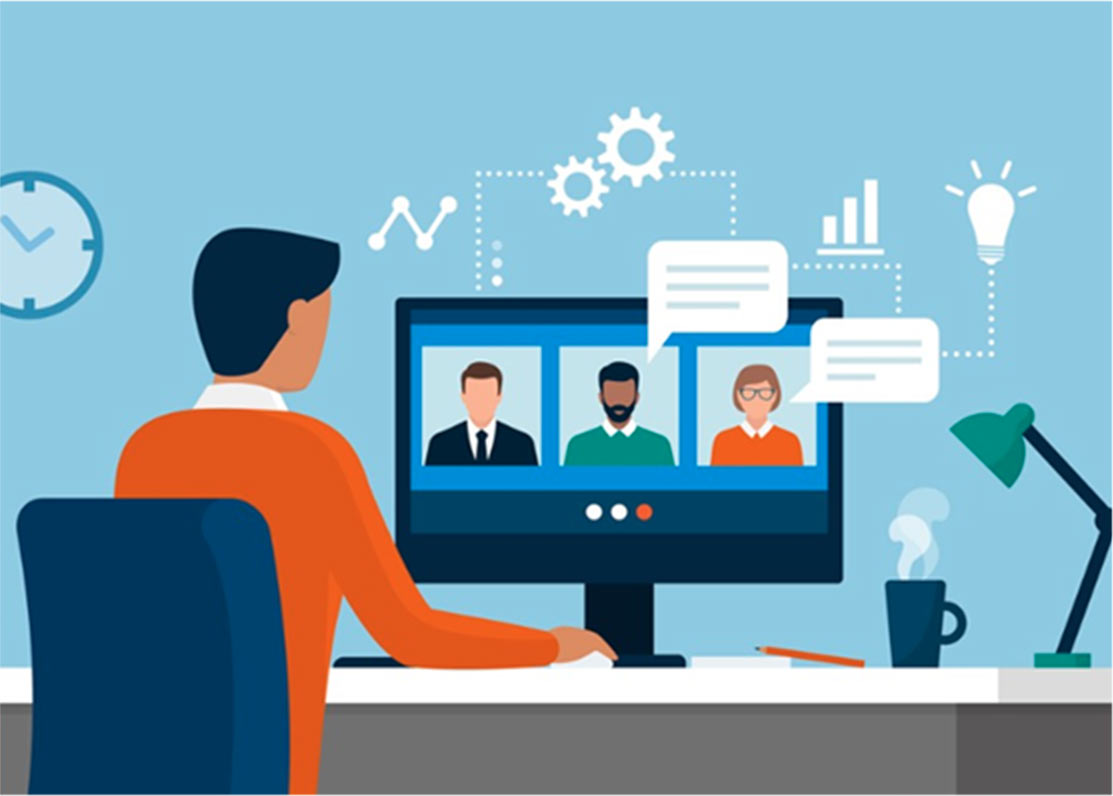 In 2020, many people faced the need to go online in a short time frame, for example, to organize work meetings or educational classes online. The existing services then showed their unreliability and insecurity. They are not always available, they cannot always be purchased, and once purchased, they do not always include the options you need, and if they do, there is no guarantee that the manufacturer will not change this feature set or the conditions of their use. We can help you remove these risks and create your own custom video platform. Safe, reliable, and integrated into your IT ecosystem.
An individual broadcasting service means freedom, independence, and security.
Your own platform is always available; it meets your internal products and helps you organize work inside your company.
You only get what you need. In the way you need it. In your company style. With the specifics you need. With the possibility to always change anything when you think it's appropriate.
We sign a non-disclosure agreement with all clients and guarantee that the information about the project will not get to third parties. Personal data of video service users will be effectively protected.