Web services and web applications development.
We create effective solutions for commercial projects.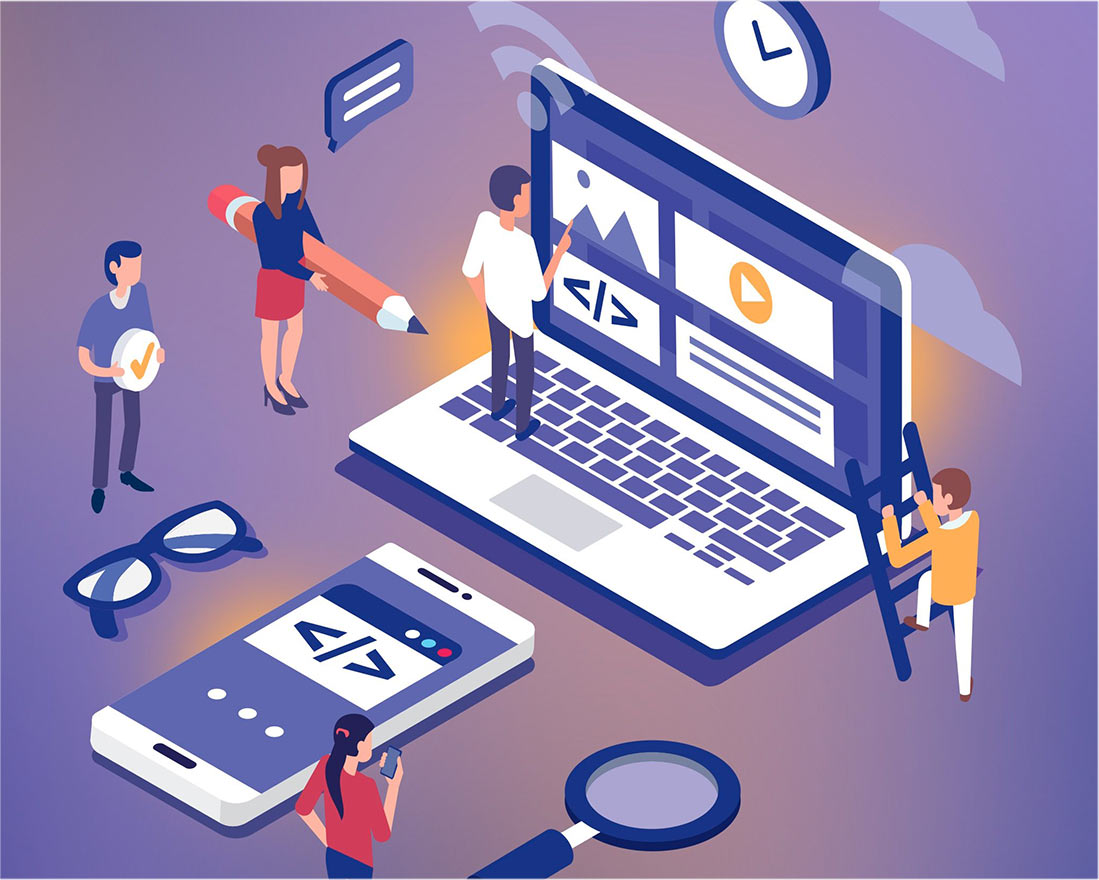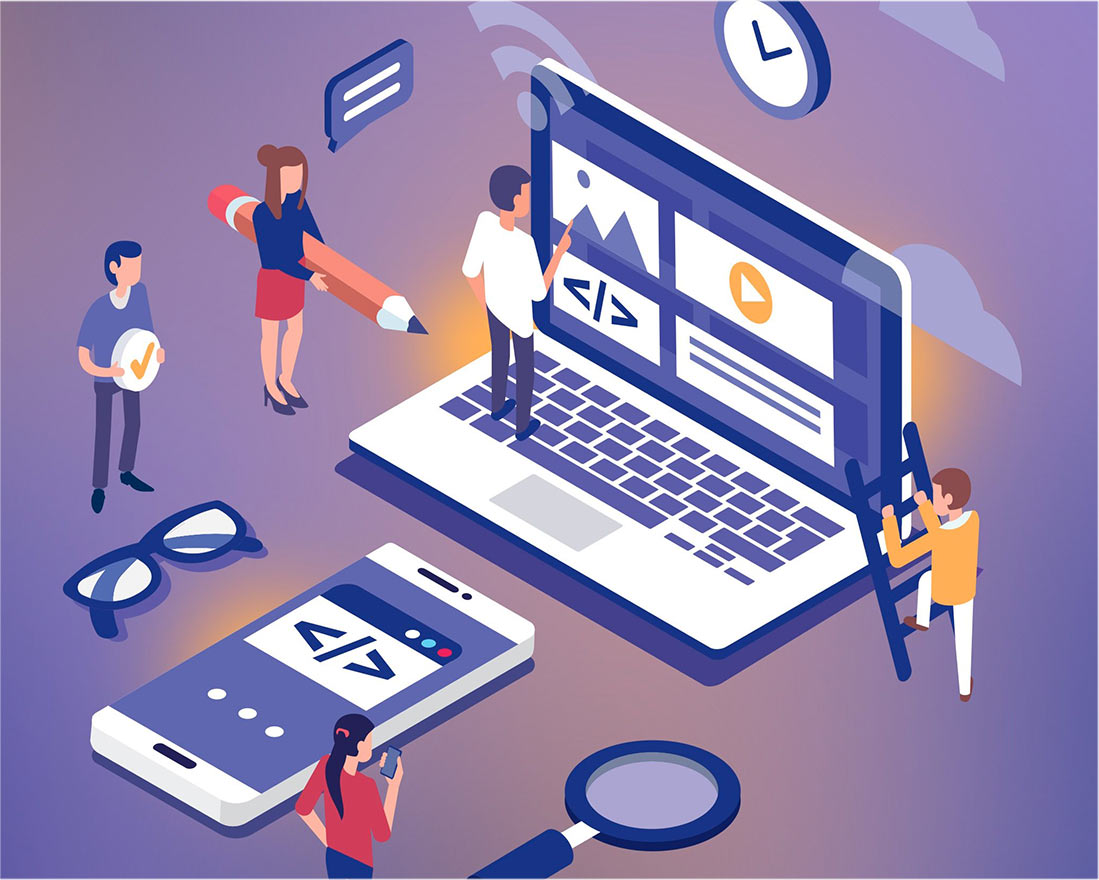 Web services, corporate portals, and online stores are tools on which your profits and reputation depend directly. You earn less if they work with interruptions, do not cope with the customer flow and interfere with employees' duties. We are ready to solve these issues or develop a new web service to handle high loads and perform tasks efficiently.
Personalized solutions based on cutting-edge technology.
Our team does not work with typical sites or use templates and kits — we create complex projects with non-standard features and functions using the most suitable languages, technologies, and frameworks. Such an approach allows us to find really high-efficiency solutions for every client.
We always start the development process with an audit and joint goal setting, drawing up and agreeing on the terms of reference. We pay great attention to the creation of a well-thought-out and convenient interactive interface. We take into account our clients' wishes regarding the service's features, design and security.